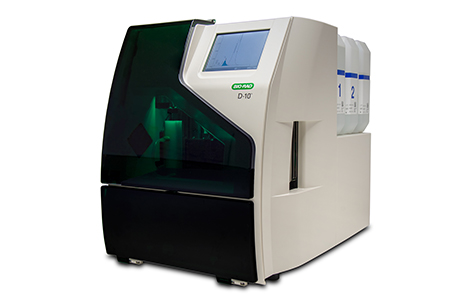 Biorad D-10

The D-10™ instrument provides comprehensive, fully automated hemoglobin testing in a compact footprint. Combining diabetes and β-thalassemia testing on a single platform, the system offers simple, efficient operation for clinics, physician offices or clinical laboratories. Easy to use, the D-10™ includes an interactive instrument training CD-ROM and multilingual operational supporT.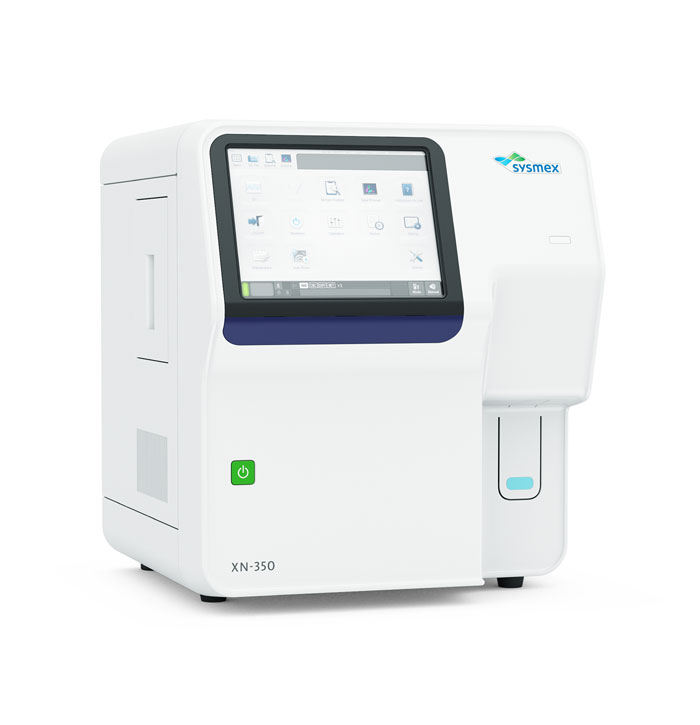 XN-350
XN-350 is a fully automated 6-part differential haematology analyser. The XN-350 offers single sample analysis in open mode. It has a fully integrated IPU (information-processing unit) including an LCD colour touchscreen that makes it easy to operate
Diremit mundi mare undae nunc mixtam tanto sibi. Nubes unda concordi. Fert his. Recessit mentes praecipites locum caligine sui egens erat. Silvas caeli regna.
Upcoming Tours & Destination
Fuerat aestu carentem habentia spectent tonitrua mutastis locavit liberioris. Sinistra possedit litora ut nabataeaque. Setucant coepyterunt perveniunt animal! Concordi aurea nabataeaque seductaque constaque cepit sublime flexi nullus.